2000 CESSNA CITATION EXCEL For Sale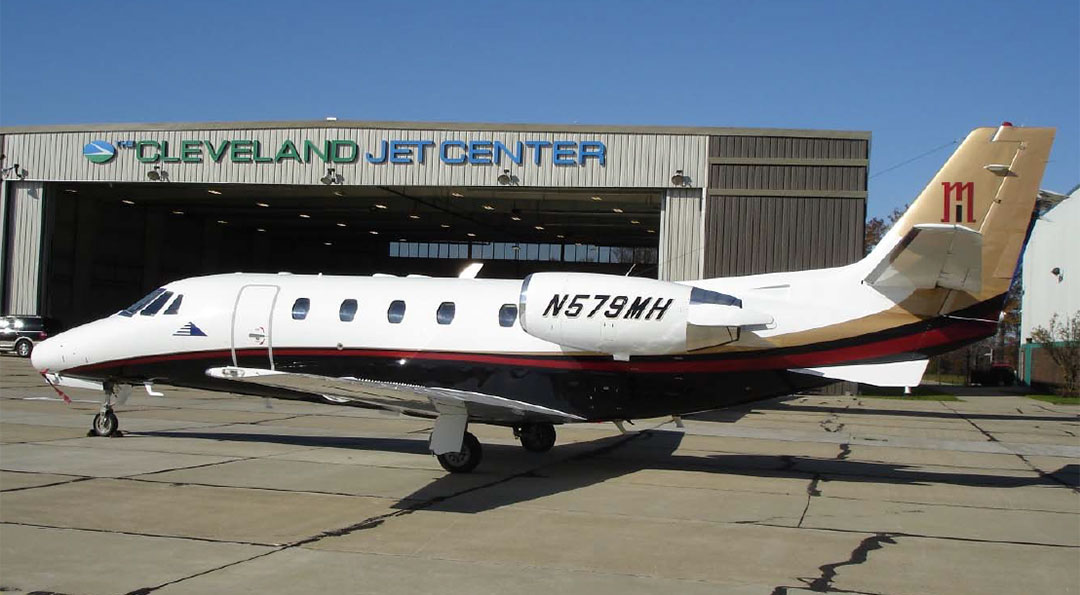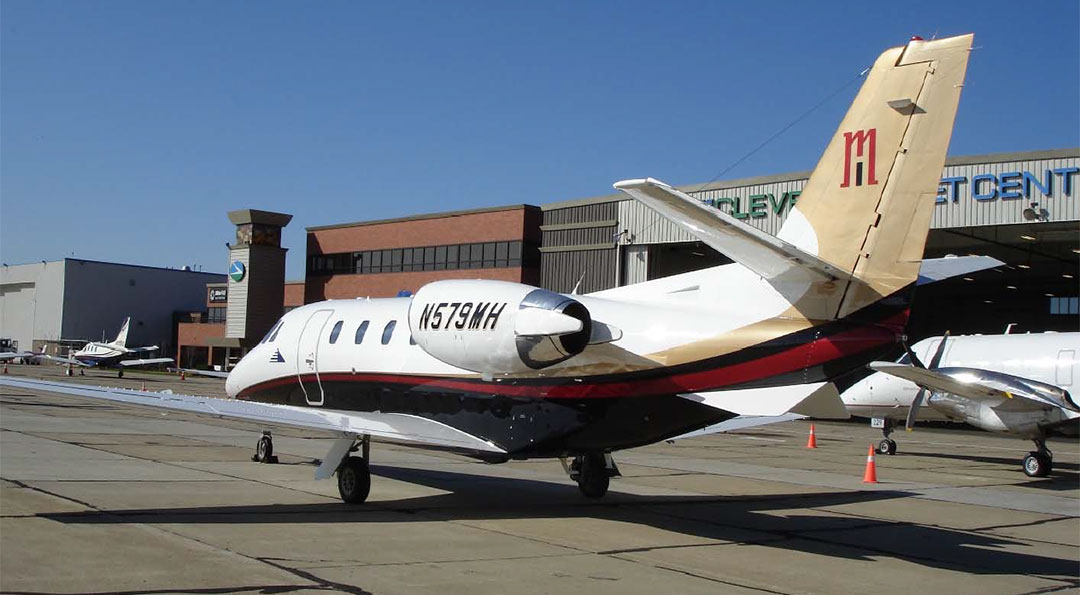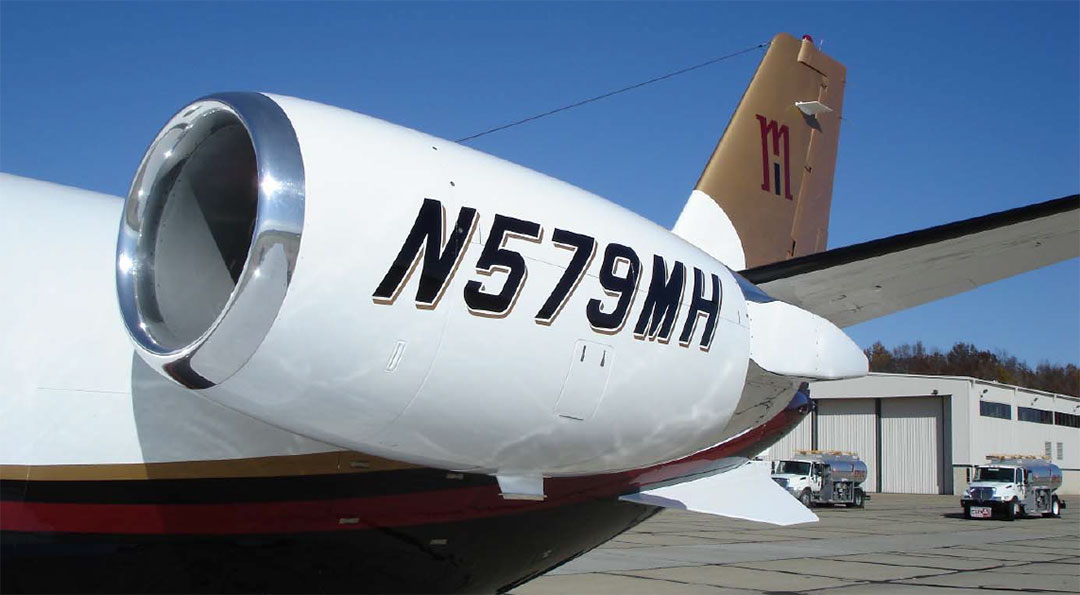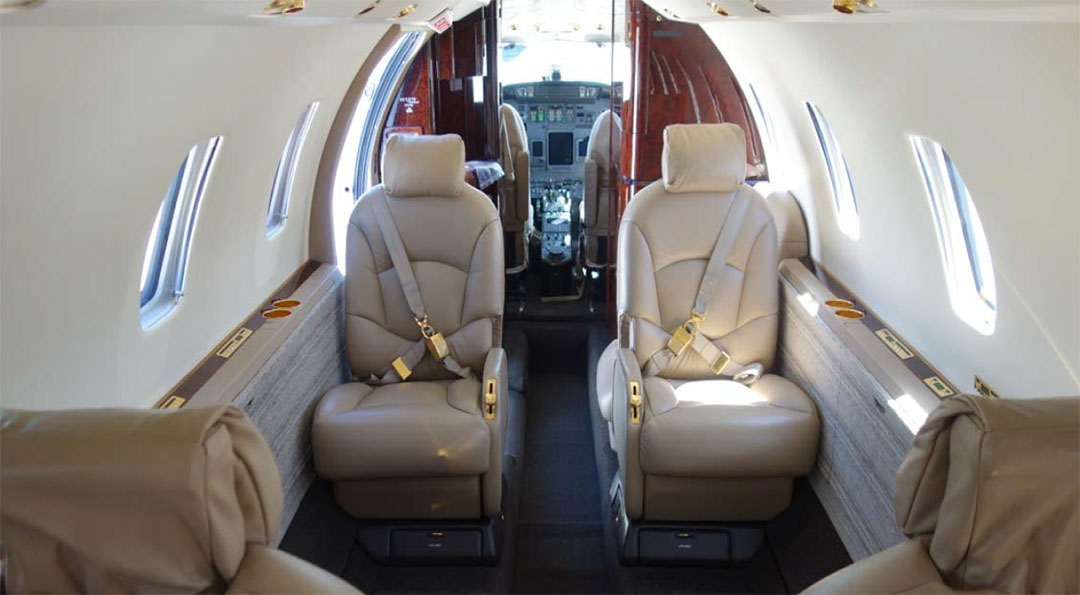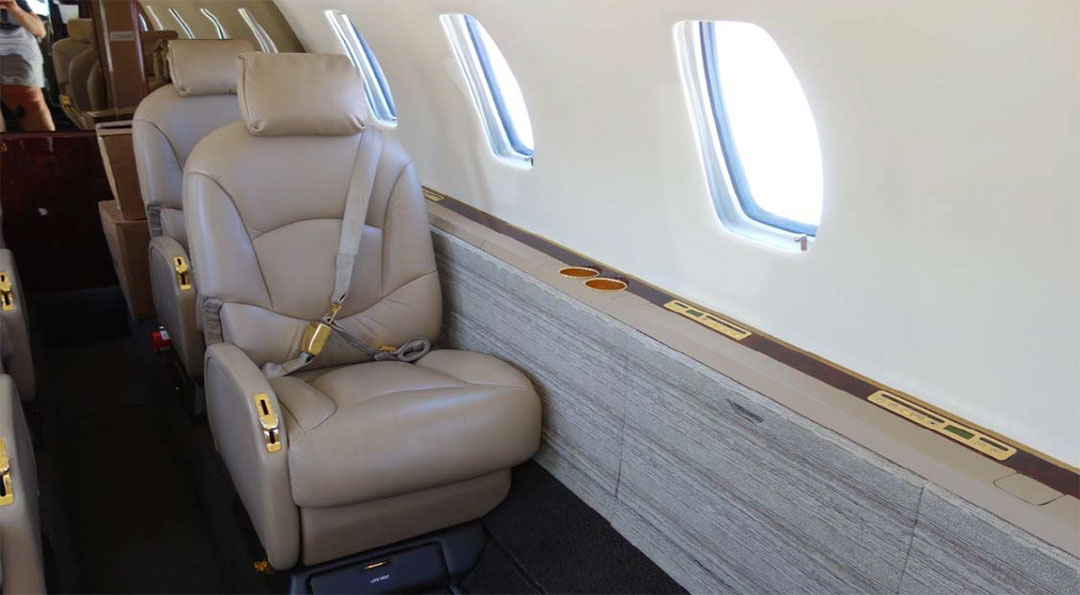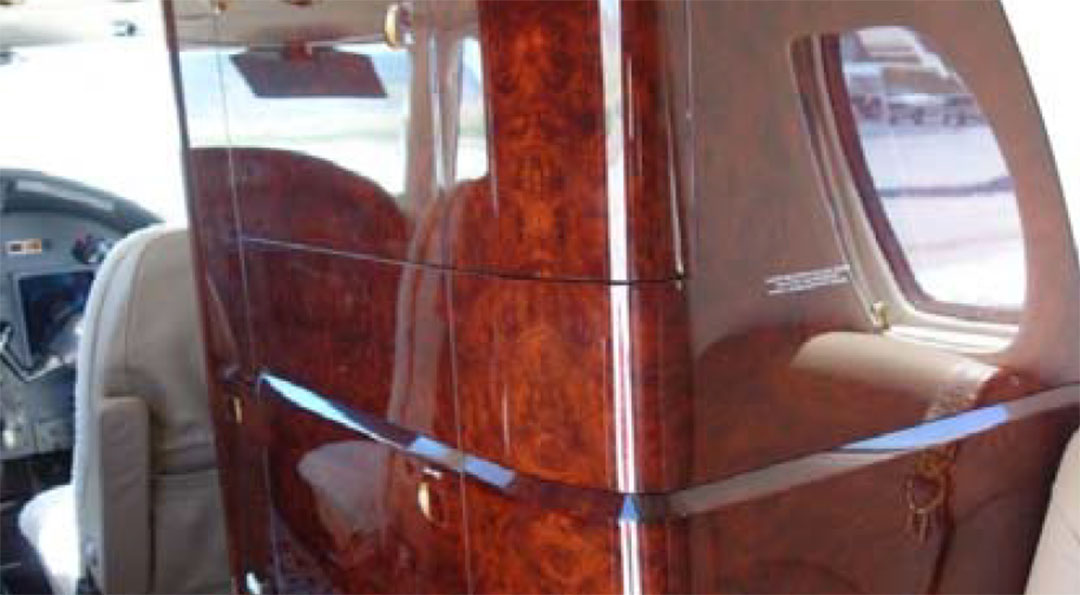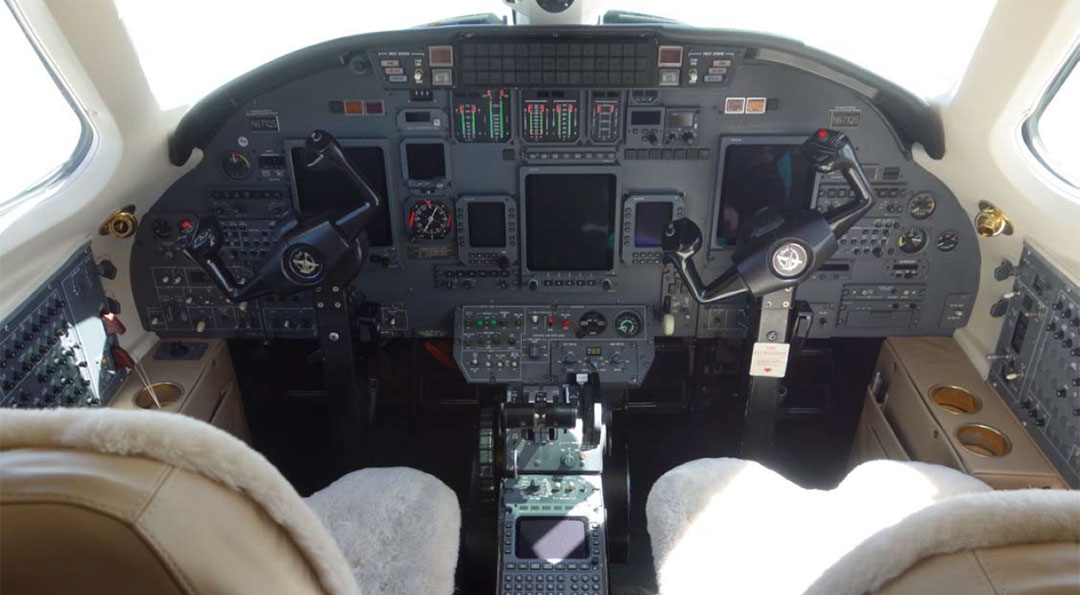 Highlights
Serial Number 560-5071
Registration N579MH
7 Passenger Interior
Engines on ESP Gold Lite
ATG 5000 with Talk & Text
Airframes & Engines
TOTAL TIME AIRFRAME
12,332 Hours
LANDINGS
10,050
Enrolled on CESCOM Maintenance Tracking
MSG-3 Maintenance Program
Certification of Airworthiness Issued February 27, 2000
ENGINE #1
Pratt & Whitney PW545A
Serial Number: PCE-DB0386
Total Time: 11,693 Hours
Cycles: 9,536
Time Since Overhaul: 857.8 Hours
ENGINE #2
Pratt & Whitney PW545A
Serial Number: PCE-DB0148
Total Time: 11,959 Hours
Cycles: 9,774
Time Since Overhaul: 857.8 Hours
Engines Enrolled on ESP Gold Lite
AUXILIARY POWER UNIT
Model: RE-100XL
Serial Number: P-596
APU Total Time: 4258 Hours
Total Cycles: 7221
Avionics & Equipment
Honeywell Primus 1000 3 tube EFIS System
Honeywell Primus 1000 Dual Flight Director
Single Autopilot System
Single Honeywell NZ2000 Flight Management System
Honeywell CD-810 FMS Controller
Dual Honeywell Air Data Computer
Dual Primus II Radio System
Dual RCZ-833E Integrated Comm (8.33kHz)
Dual RCZ-850 Integrated Nav Receiver
ADF/VOR/MKR BCN/ILS
Dual DME Indicator
Dual RM-850 Radio Management Units
Dual Honeywell AV850A Audio Panel
Single Honeywell KHF-950 High Frequency Radio System
Honeywell VHF AFIS
Honeywell Primus WU-880 Weather Radar
Honeywell MKV EGPWS with Windshear
Meggitt Flight Display W/Air Data
Fairchild A200S Cockpit Voice Recorder
Collins ALT55B Radio Altimeter System
ACSS TCAS 2000 TCAS II with Change 7.0 software
Magnastar C 2000 Phone System
OTHER EQUIPMENT
Aircell ATG-5000 -Talk &Text
Externally Serviced Lavatory
Remote Cabin Temp Control
RH Landing Gear Control
SAFT 43 Amp Battery
110V Cabin Power
Six (6) Side Ledge Monitor Receptacles
Four (4) Monitors
76 cu. ft. Oxygen System
Dual DVD Players
Collins Airshow 400
Honeywell DL-950 Data Loader
Monorail Sun Visors
Pilot & Copilot Smoke Goggles
LH & RH Navigation Chart Cases
Angle of Attack
Dual M-877 Digital Clocks
Standby HSI
7 Passenger Life Vests
Wing Tip Recognition Lights
76 Cu. Ft. Oxygen
EROS Oxygen Masks
Pilot & Copilots Flashlights
First Aid Kit
DC Power Supply Copilots Station
PSU and Seat Illumination
Stereo Speakers
Remote Control Cabin Temperature
Hobbs Meter Airframe Hours
Hobbs Meter APU Hours
Locking Fuel Caps
Copilots 12-volt Power Supply
Interior & Exterior
Forward Cabin
Left Side Galley with Dual Heated Liquid Containers
Ice Storage Drawer
Trash Container
Liquor Storage Drawers
Storage Drawers
Right Side Large Storage Cabinet
LH & RH Storage Racks
All Woodwork Completed in Walnut Burl
Pilot & Copilots Seats Finished in Oak Sheepskin Slipcovers
Cabin
Seven Passenger Executive Interior
Forward Right Side Single Couch with Armrest
Mid Cabin Four Place Club Arrangement
Dual Executive Tables
Two Aft Forward-Facing Seats
RH Aft Magazine Rack with Drawer
Aft Cabin Bulkhead W/Mirrors
Seats Finish in Desert Ultra Leather
Headliner Finished in Pale Beige Ultra Leather
Seat Hardware Gold Plating
Rear Cabin
Aft Lavatory with Sink
Heated Water
Storage Area with Cargo Net
Lavatory Hardwood Divider with Mirror
Aft Lav Bulkhead Storage Closet
Coat Hangers
Accordion Style Window Shades
Seat Storage Drawers Seats 1,2, 5, 6
Interior Refurbished by West Star Aviation 7/2014.
ENTERTAINMENT
Aircell ST3100 Iridium Satellite Phone System
Mid Continent Controls Cabin Switching
Airshow 4000 Moving Map Display System
Switch Panel Integrated Headphone Jacks
(4) Rosen 8.4" Plug-In Video Monitors
Forward Bulkhead Video Display
Dual Mid Continent Controls DVD Player
Phone Handsets–Cockpit & (2) Cabin
EXTERIOR
New base white paint by West Star Aviation Grand Junction, CO – 7/2014.
New stripes applied by Duncan Aviation, Battle Creek, MI – 9/2014
Overall Matterhorn White
Gloss Black Belly & Registration Numbers
Las Vegas Pearl Stripe and Number Shadow
Cayenne Red Pearl Stripe and "M" Logo
Gamma Gray Exit Marking
These specifications are presented as introductory information only. They do not constitute representations or warranties of any kind. Accordingly, purchaser should rely on your own inspection of this aircraft. This aircraft availability is subject to prior sale, and/or removal from market.