Aircraft Acquisition Services
When you are looking to purchase an aircraft, our research department is your best ally. We leave no stone unturned in the search for the perfect aircraft to meet your requirements, from technical specs to price. Through our many industry connections, our team is often able to locate premium aircraft before they are officially listed on the open market.
From total cost of ownership to charter income opportunities, our team keeps you well informed.
In addition to helping you find your next plane, we provide the tools and experience you need to budget for the total cost of ownership and upcoming expenses. We can also provide insight on potential charter income opportunities. Plus, when your ownership of the aircraft comes full circle, we help you prepare a financially advantageous exit strategy, whether your goal is simply to sell or you are looking to upgrade to another aircraft.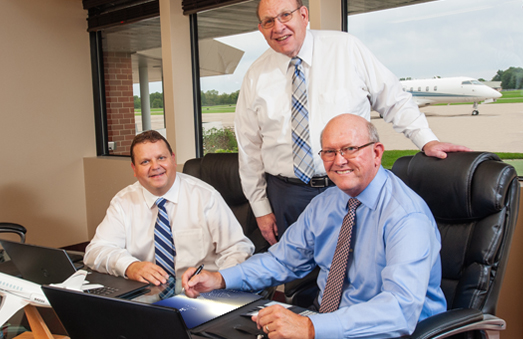 "I would like to thank Axiom Aviation for an incredible job on the purchase of our Challenger 300. Throughout the process, Axiom was onsite providing guidance in managing the customs import, pre-purchase inspection, re-registration and closing documentation. Through Axiom's attention to detail and oversight, we were able to obtain significant cost savings!"
–President of Manufacturing Facility, CLE